Customer is the center of our activities, we satisfy their needs and priorities.

Making the process far simpler for all type of clients
Low prices are the cornerstone of our vision, business idea, and concept

Responsible for delivering seamless movements of goods door to door
Facilitating the movement of goods wherever the client requires.
Our services are only of the highest possible quality.
We have a huge selection of vehicles to meet any taste and budget.
Moving goods in a reliable and timely manner, minimizing the effect on the client.
Make transparency a core part of service offering to clients.
Loyal and visible to understand client business goals and to be responsive to those needs and supportive in achieving goal and objective.
We are a reputed golden jubilee company in the field of goods transportation from Coimbatore operating for more than 50 years. We are carrying various commodities from a cross section of elite customers leading in industries such as Textiles, Engineering goods, Machineries, Motor pump sets and Electrical goods, etc., from Coimbatore and reaching out to parties through a well-knit network of outlets located across the nation. We transport to Tamil Nadu, Andhra Pradesh and Telangana under Sreeman Transports which is our parent company and under our sister concern Suriya Carriers to all other states.
We are a reputable safety conscious freight provider which is in the hands of able and experienced individuals, with vast exposure in the field of Cargo/Goods transportation, with a single vision to grow with complete customer satisfaction. With our exceptional service, fully automated technology, trained laborers up to 25 years' experience, sufficient manpower, transportation network, equipped godown facility and ramps, competitive pricing, 24 hours monitoring, supporting customers and round the clock service, we believe that has given us a constantly rising graph. Every consignment is unique and treated accordingly. Our staff members behaves in a way that fully satisfies our customers with professional touch and fine up to their expectations.
We have been a stalwart in this Industry, serving mainly the elite companies for more than decades now. This long run business relationship with these companies and their embedded trust on us says it all. We embellish upon trust and quality. We are carrying their export goods throughout the year to their utmost satisfaction for decades. The company is always looking for challenging jobs and is always on alert to provide customers a meritorious service, coupled with economy and excellence.


When a business needs transportation to a specific place regardless of the type of goods or the location, we have got you covered, cause we carry your trust to any location proximity at your desirable time safely.
Less Than Truck Load(LTL)
We as LTL carrier offer customers a more cost-effective method of shipping goods. We believe that LTL is all about creating a long term partnership based on your unique needs to continually improve and increase customer satisfaction, improve process, and mitigate risk. Our LTL freight management team has the ability to juggle many things in order to maximize the efficiency and maintain overall transportation costs.We have the talent, resource and flexible smart technology  to effectively ship and process heavy  LTL .
Our Full-Truckload (FTL) logistics can help you with all your high volume and high capacity needs in a cost- and time-efficient manner. We are a go-to solution for Full truckload or combining multiple LTL shipments into full truckloads(FTL). We use out-of -the-LTL-Box-Strategies such as Communicating accurately and full details of shipments in need of full truckload transport, Benchmarking progress, conducting annual procurement exercises, staying attentive to the market. The Full-Truckload transport provided by us ensures that customers can avail the best services at the most competitive rates.
We provide easy solution for your partial loads by enabling different customers through one truck making it the most cost effective method for shipping customers goods.The idea of this business is to enable customers to ship larger, heavier goods thus helping multiple shippers to share their load and pay for the particular space occupied by them. we simplify transportation management by using partial truckload carriers to make time-sensitive deliveries for our clients as well as specialized services such as "no touch" delivery.Our experience in the truckload industry and our deep relationships with carriers ensure our clients know when shipping partial truckload benefits them and why
trips being made every month.
tonnes of cargo shipped monthly.
years of industry-experienced employees.
Trucks and contract vehicles.
Some brands We have worked with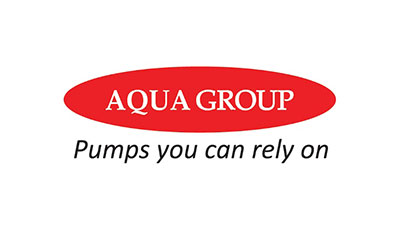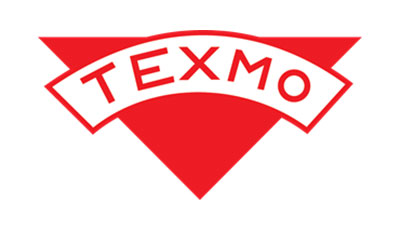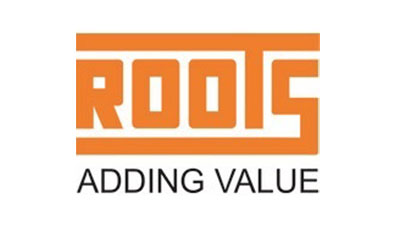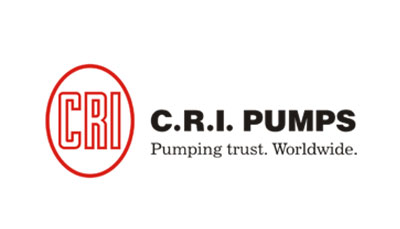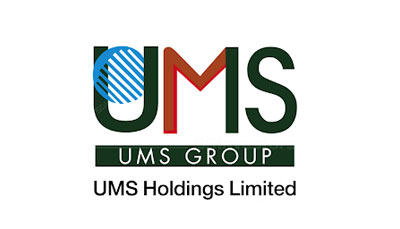 We are always ready to help you. There are many ways to contact us. You may drop us a line, give us a call or send an email, choose what suits you most.
# 66/1A, Sanganoor Main Road, Rathinapuri(Post), Coimbatore-641027.
Phone No: +91 9940766366, 0422-233 1146, 0422- 233 3988